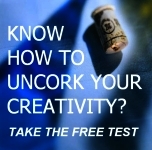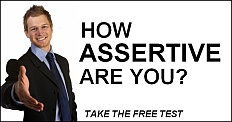 Anxiety Resources
CREATE roadmap
The Change Resilience Self-Assessment includes 24 questions (statements) associated with four primary competencies of change resilience. Based on your responses to the statements, your score in a particular competency will be tallied providing an overview of your ability to adapt and thrive when faced with change and tools/tips that you can use to develop particular areas. Average completion time for the test is between 5 and 7 minutes.
For each statement, select the number that best describes you in most situations from 1 to 5:
1- Never 2- Rarely 3-Sometimes 4- Often 5- Always
Before starting, please take a moment to tell us a little about yourself which will assist us in developing further assessments and resources in the area of change resilience.
| | |
| --- | --- |
| | You must specify a number. |
| | You must fill out this field. |
| | You must fill out this field. |
| | You must fill out this field. |
| | You must fill out this field. |